WHO'S ON AIR

Falcon's Football is live each Friday night on 93.9 The Score! You can catch all the action and keep from missing a play by tuning in to our team's live gridiron play by play! Our 93.9 THE SCORE Falcon Radio Crew: Kevin Johnson, "Voice of the Falcons", Mike Albretsen Stats, Hamp Moore Color analyst and Jeffrey Jones sideline reporter

(

Pictured:

Florence Falcons Play by Play crew:

Front row L to R- Kevin Johnson, Voice of the Falcons and Coach Will Hester

Back row L to R- Mike Albretsen Color analyst, Jeffrey Jones sideline reporter, John McDaniel statistician.
---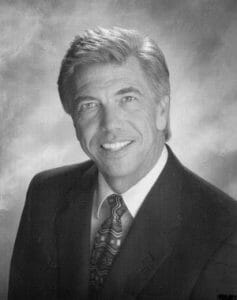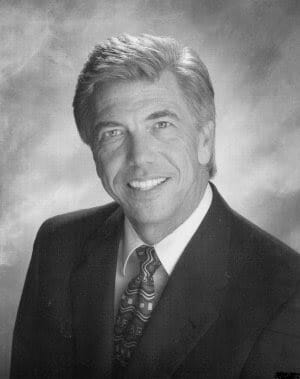 The hair is grayer now, but the signature smile and easy good humor and the unfailing courtesy are still the same.  Harold "Boomo" Bugg may not be TV anymore, but he's not forgotten. Even his former competitors in the business, and there were many back in the day, always agreed that Harold Bugg was one of the Tennessee Valley's most remarkable media personalities in the 1980s and on into the '90s and the early 2000s. The positive reputation he cultivated during more than two decades as a sports reporter and anchor at WHNT-TV, Channel 19, remains solidly intact. Although no longer on television, Bugg's distinctive voice can still be heard on the airways as the host of the "Boomo Bugg Show,'' with Brett Beaird, a weekday two-hour radio show on Florence radio station WYTK-FM, 93.9 FM. One of four children, Bugg grew up on Pickwick Lake in Mississippi. After graduating from Burnsville High School, he then moved on to Ole Miss, where they reputedly redshirt Miss Americas. "My parents sacrificed in order for me to be the first person in my family to receive a college diploma,'' Bugg said, "and I'm so grateful.'' His first job after college was at WBBJ-TV in Jackson, Tenn., in advertising. "It was a great job, but I wanted a bigger challenge,'' Bugg said. "I decided to resign, without another job in waiting. I met the station's new anchor as I was walking out of the GM's office. He asked what I was doing. I told him I just resigned. I asked him the same question. He was about to do the same thing. He asked if I had another job. I said no. He suggested auditioning for the anchor spot. I did. The rest is history.'' Six months later, Bugg was talking to a friend who had moved from Jackson to Huntsville. She mentioned an upcoming opening at WHNT, Channel 19. "I drove down to Huntsville and interviewed with Dan Cooper,'' Bugg said, "and I'm eternally grateful to Dan for hiring me.'' Bugg received many awards for his work over the years. Twice during his time at Channel 19, he was named the AP Sports Anchor of the Year for the state of Alabama. "One very special award came while I was working at WBHP radio,'' Bugg said. "Our morning show won the Country Music Association Award for our size market, thanks to a commitment and a great team. I've been blessed to have those things in great abundance. And I truly appreciate my wife, Teresa, for allowing me to follow my heart and passion for all these years.'' Like all successful people, Bugg was heavily influenced by the success of others in his profession. "Probably my biggest influence early-on came from KMOX, the clear channel station in St. Louis, home of the Cardinals and Harry Carey and Jack Buck,'' he said. Bugg was asked to relate the most memorable story he ever did in his TV career. "So many,'' he said. "But one particular story really stands out. I got a call from a family in Huntsville informing me their young daughter had been swimming but suddenly went limp. They rushed her to the hospital where she was diagnosed with Guillain-Barre Syndrome, a neurological disorder. The family asked me about getting an autograph from her hero, Bear Bryant. Coach Bryant sent her an autographed football. We did the story with a young girl now in great spirits. I called the family and told them what day the story would air.'' Unfortunately, it was scheduled to be shown on Wednesday, Jan. 26, 1983 – which turned out to be the day Alabama's longtime football coach died of a heart attack in Tuscaloosa. "We postponed the story,'' said Bugg, "but nothing could postpone the impact Coach Bryant made on that young girl.'' Harold was inducted into the Huntsville-Madison County Athletic Hall of Fame April 2014.
---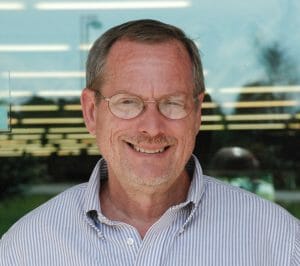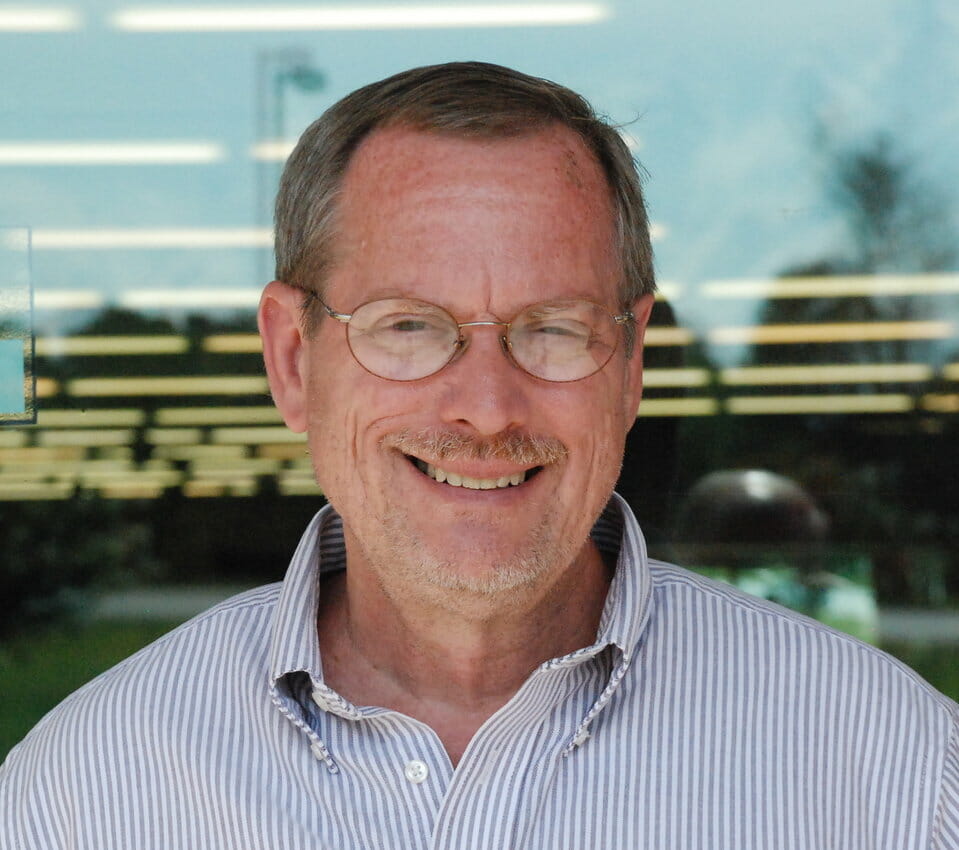 Brett Beaird and Harold Bugg have co-hosted the Boomo Bugg show on WYTK 93.9 FM the Score since December 2007. They have been partners since August of 2004 working in TV and radio in Florence, Athens and Huntsville.  Born in Tuscaloosa and raised in Jasper, Brett and his twin brother Brent graduated from Walker College (now called Bevill State) in 1978 and the University of Alabama in 1981. Brett worked in the non-profit arena for 20 years as director of alumni affairs at UAH from 1981-1987 and president of Junior Achievement of Northern Alabama from 1987-2002.  "I spent 20 years raising money and coordinating special events," Beaird replied. "A friend of mine, Larry Smith, hosted a sports talk show on ESPN 1450 AM in Huntsville and I called his show frequently. I became a sports talk fan in the 1980's listening to two pioneers, Herb Winches and Ben Cook, who co-hosted a show for eight years in Birmingham on WERC and WJOX 690 AM. When I left the non-profit world in 2002, a friend of mine the late Don White, then general manager of ESPN 1450, asked if I would work for him part-time. I did and working in radio became a labor of love. I came back from lunch one day and Harold Bugg, former sports director at WHNT Channel 19, met me in the lobby. We quickly became good friends and ten years later we are still working together."  Alabama and SEC football have always been the Beaird's family passion. He has attended over 350 Alabama games and listened to every game on the radio since about 1963. His dad, the late Judge Hugh Beaird, became a season ticket holder in the mid 1960's. Section L, row 31, seats 1-4 should have the Beaird name imprinted on the aluminum bleachers.  "Legion Field was my favorite stadium until former Alabama Athletic Director Mal Moore renovated Bryant-Denny stadium into the college football shrine it is now," Beaird explained. "I was blessed to see 25 consecutive Iron Bowls ending in 1992 (we could not get tickets to the 1989 first game in Auburn). We thoroughly enjoyed attending the Iron Bowl in Legion Field. The atmosphere was electric with the seats hypothetically divided in half for both fan bases. We witnessed Bear's 315th victory, "Bo over the Top", the Van Tiffin kick in 1985 and so many incredible games.  Beaird is a freelance writer for the Huntsville Times/Al.com, Alabama Intel and Tidersinsider.com. He is also a member of the Metropolitan Kiwanis Club of Huntsville and the Football Writers Association of America.  "Our mantra on the show is following college football especially Alabama, Auburn, Tennessee and the SEC," Beaird said. "We respect every school and always try to be objective on the air. Recruiting morphed into a cottage industry in the past 10 years and we try to update our audience on the latest verbal commitments every show. The Tennessee Valley has been our home for over 30 years and it's a great place to live and work."