PROGRAMS WE AIR
The "Boomo" Bugg Show
Listen to the Boomo Bugg show weekdays
12:00 pm – 2:00 pm
with Harold Bugg and Brett Beaird
on your sports connection WYTK 93.9 FM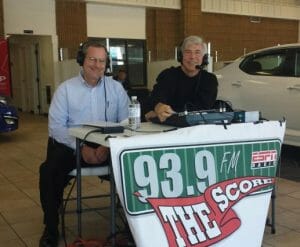 Harold has extensive knowledge in covering sports throughout the state, as well as in the Tennessee Valley, in both television and radio. As a self-proclaimed "sports nut," Harold has always had a passion for sports. "My father told me to find where your passion is and you'll never work a day in your life," he states. "My passion is sports."
---
Florence High School Falcons Football & Basketball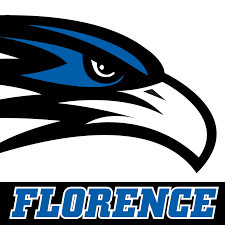 You're at every Florence High School Football game with 93.9 The Score. We bring all of the action to you.  If you can't make it out to the game, turn your dial to 93.9 or listen online at 939thescore.com.
---
Alabama Crimson Tide Football & Basketball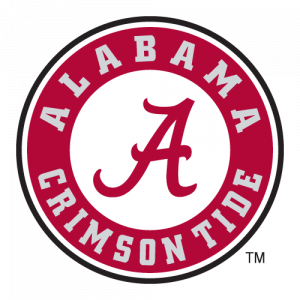 Follow head coach Nick Saban and the Alabama Crimson Tide Football team all season long on 93.9 The Score.  Once basketball season cranks up, you won't miss a minute of the action.
---
Atlanta Braves Baseball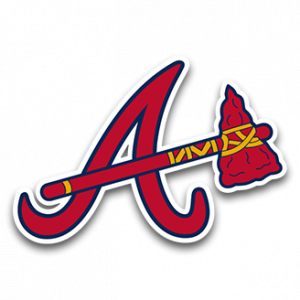 Join us right here on 93.9 The Score all season long for the latest in Atlanta Braves Baseball.
---
The Paul Finebaum Show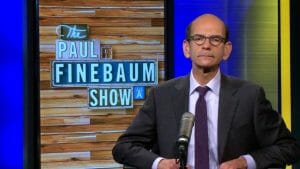 2pm – 6pm
The Paul Finebaum Show
Paul Finebaum has been an authority in Southern sports for over 20 years,writing and commentating on regional and national sports issues.  Beginning in 1980 with the Birmingham Post-Herald, Paul's satirical wit and merciless humor quickly earned him national acclaim as he has been awarded over 250 national, regional and area sports-writing awards.
---
Golic and Wingo
5a-9a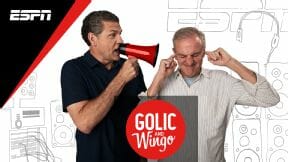 Mike Golic and Trey Wingo break down the top news, games and drama throughout the sports world.
---
The Bill King Show
9a-noon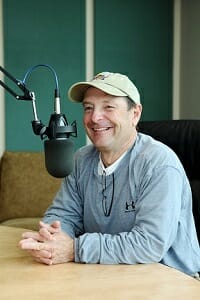 Bill King has been in the Sports Talk Radio business since 1987 and was a national host on Sirius XM from January of 2005 thru 2014. A confessed college sports junkie, King has covered the BCS Championship and numerous Final Fours for more than 20 years. King says the 1983 Cornhuskers had the best college offense and the 1992 Crimson Tide the best defense. In basketball, he calls the 1983 Cougars the most athletically gifted.  Bill has been with WNSR / Nashville Sports Radio for 10 plus years.
The Bill King Show is the best College Sports radio show on this planet. And other planets yet to be discovered.
The Personal Statement is one of the most important sections of applying for college admission
It is a fantastic chance to write about your ideas and aspirations for your self, your own future and in which you hope to go in termpapersworld life. Every high school student should at least take this badly. Here are a Couple of things that Will Allow You to create a personal statement which will stand out and give you the maximum benefit: