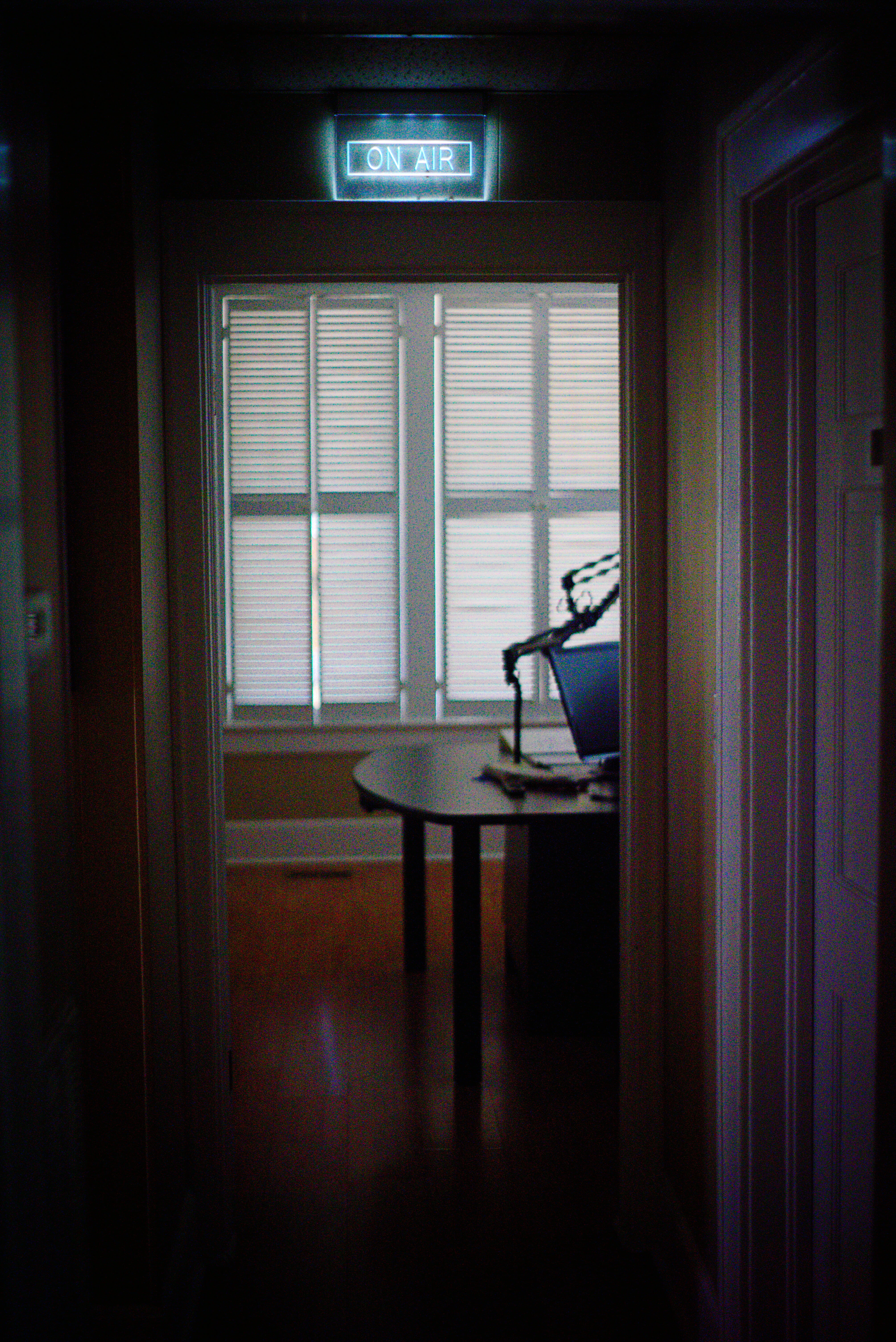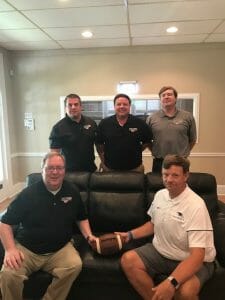 Falcon's Football is live each Friday night on 93.9 The Score! You can catch all the action and keep from missing a play by tuning in to our team's live gridiron play by play!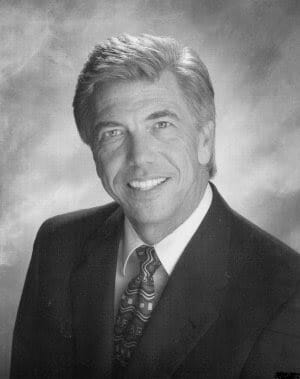 The hair is grayer now, but the signature smile and easy good humor and the unfailing courtesy are still the same.  Harold "Boomo" Bugg may not be TV anymore, but he's not forgotten.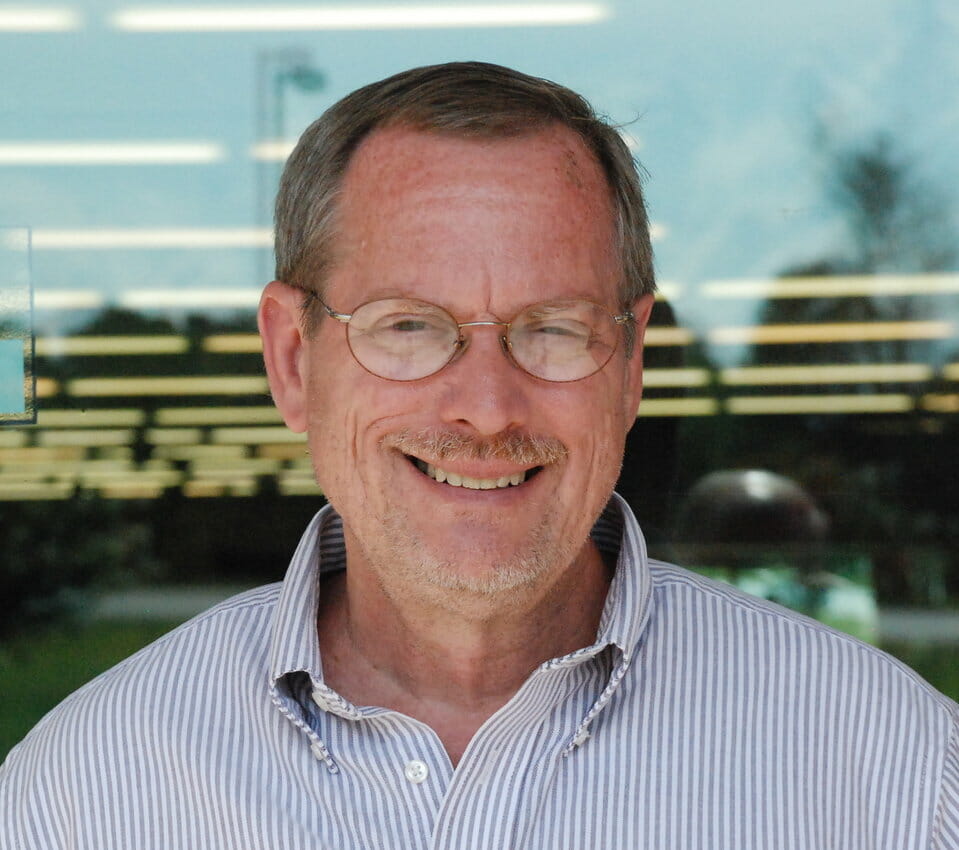 Brett Beaird and Harold Bugg have co-hosted the Boomo Bugg show on WYTK 93.9 FM the Score since December 2007.